Hummingbird Hearingcare is a family-run, medically focused practice, committed to providing the highest quality hearing healthcare service in Shevington, Wigan. We recognise our responsibility to the community to advocate, develop and implement quality, comprehensive and cost-effective hearing healthcare which educates, informs and benefits our patients in the best way possible.
Everything we do is designed for your individual care and hearing requirements
At Hummingbird Hearingcare we offer a wide range of services including:
Digital Hearing Aids
Wireless Hearing Aids
Invisible Hearing Aids
Custom Hearing Aids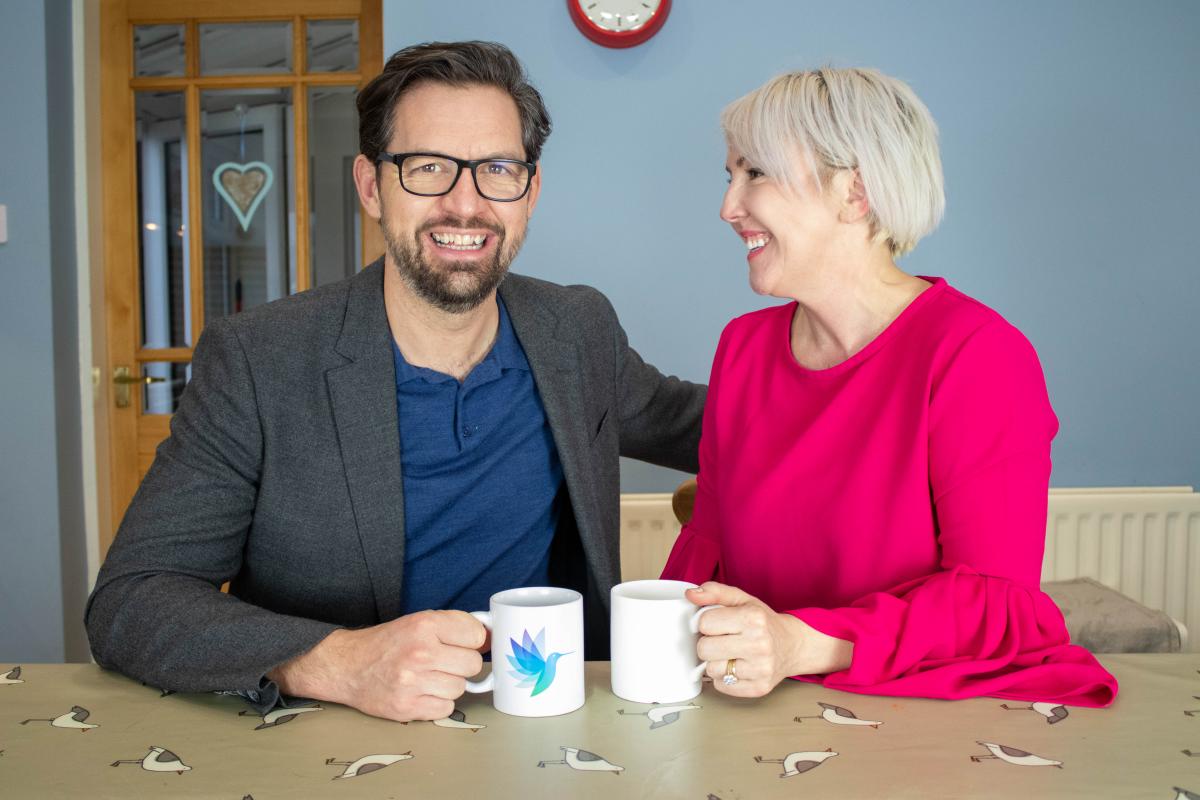 Your Hearing: Hearing Loss Treatment in Wigan
Communication is critical in life, not only for your mental health and happiness but also for your loved ones, friends and colleagues. Your job and social interactions are all more rewarding when you can communicate confidently - and hearing is vital to that. Research shows that people who get hearing aids benefit from:
Fewer instances of confusion and disorientation.
Increased ability to concentrate and multi-task.
Better memory skills and a greater ability to learn new tasks.
Alertness and awareness of their personal safety.
Increased earning power and more control over their lives.