Hearing Tests Tarporley
Hearing tests and aids available in Tarporley, Cheshire from Hummingbird Hearingcare.
Should I have a hearing test?
Because hearing loss is so gradual, it's not always easy to notice if you're not hearing as well as you used to. Here are some signs you can look out for:
The TV is too loud for other members of your family.
You find it difficult to keep up with conversations in noisy situations.
Chatting on the phone is tricky even when the room is quiet.
You feel like people are mumbling a lot, and you have to ask them to repeat what they've said.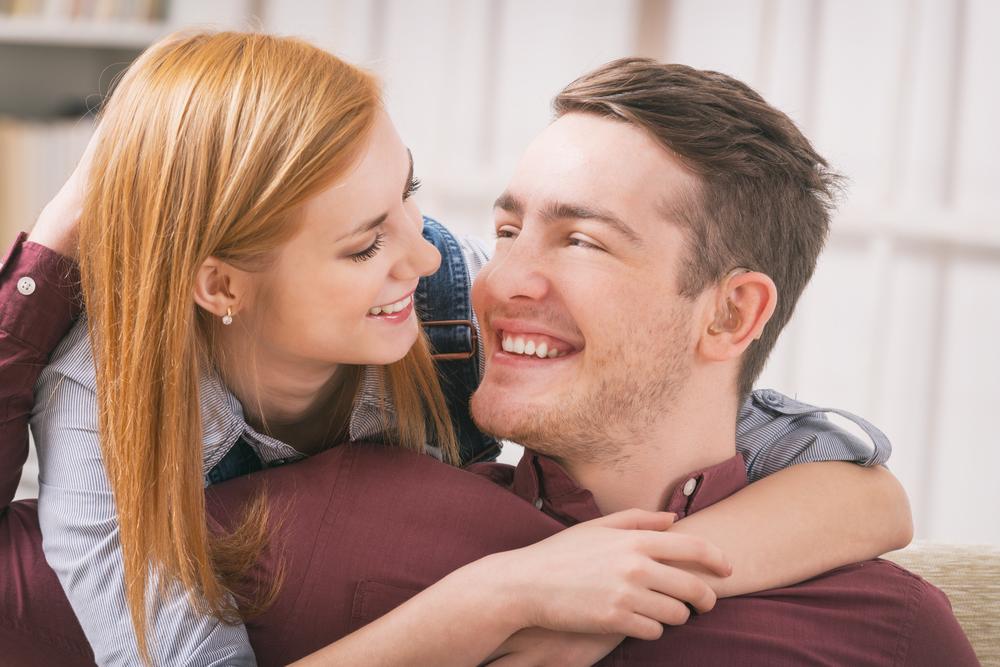 Often it's your loved ones who notice a hearing loss before you do – so they might hint that you're finding it difficult to hear too.
Hearing loss affects one in six people in the UK. If you're over 50, Hummingbird Hearingcare in Tarporley recommend that you have an ear and hearing check every two years to keep an eye on your hearing.
Where should I go to have a hearing test?
Visit one of our clinics based in Cheshire or alternatively, if you cannot leave your home, we will be happy to visit you at the comfort of you own home. Simply call 01829 824 245 and we will be happy to help.
How much will my hearing test cost?
Your hearing test will be completely FREE!
What is included in the hearing test?
A free 15-minute hearing check at Hummingbird Hearingcare is a quick and easy way to find out how well you're hearing. In your appointment, Sam will...
Check the health of your ears
Carry out some simple tests to see how well you're hearing
Give you advice about how you can hear better
If required, book a follow up appointment.