A free hearing consultation with Hummingbird Hearingcare Stockport is the ideal opportunity to find out whether or not you have a hearing impairment and if you do, what can be done to help.
Hummingbird Hearingcare Stockport are a Hearing Aid Clinic based in Stockport. We are a private, family owned hearing clinic with a wealth of many years experience providing cutting edge, digital hearing aid technology.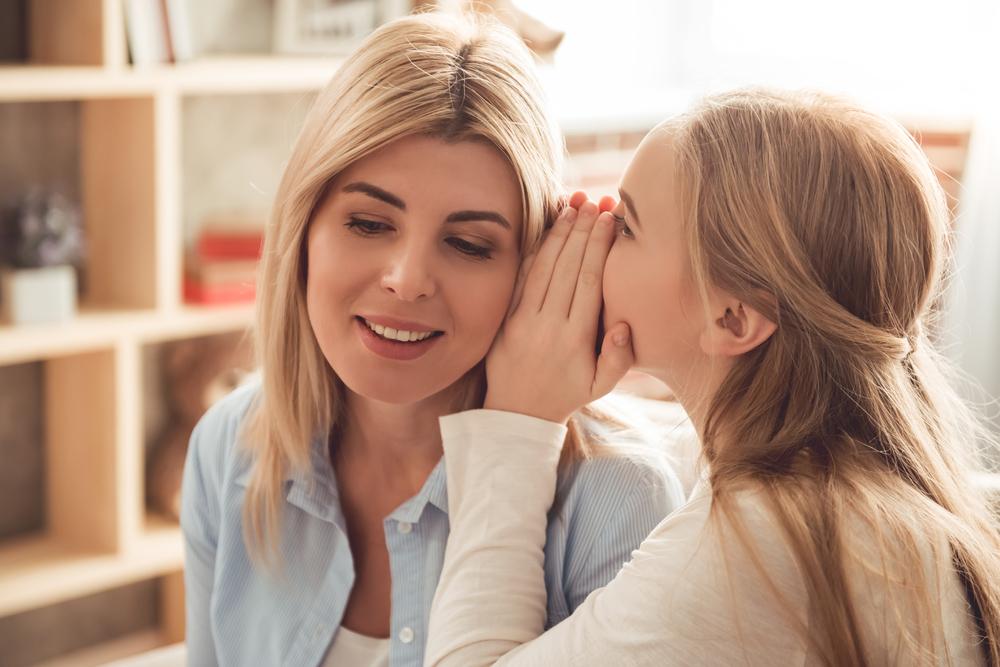 Having built up an excellent reputation with many satisfied customers, we provide elite standards of patient-focused care that enhances peoples lives, that affords you the peace of mind and confidence about our professionalism, knowledge and expertise.
Hummingbird Hearingcare offer life long support and service for you and/or hearing aids, whatever the requirement.
When we fit your hearing aids, our aftercare programme ensures you continue to get the maximum benefit from both your hearing and your hearing aids.
Samuel will also advise you on how to take daily care of your hearing aids to maintain their performance and what to do when your hearing aid batteries need replacing. Your hearing aids will work better for you – and last longer – if you keep them clean and free from earwax.