Hearing Aids Winsford, available at Taylors Opticians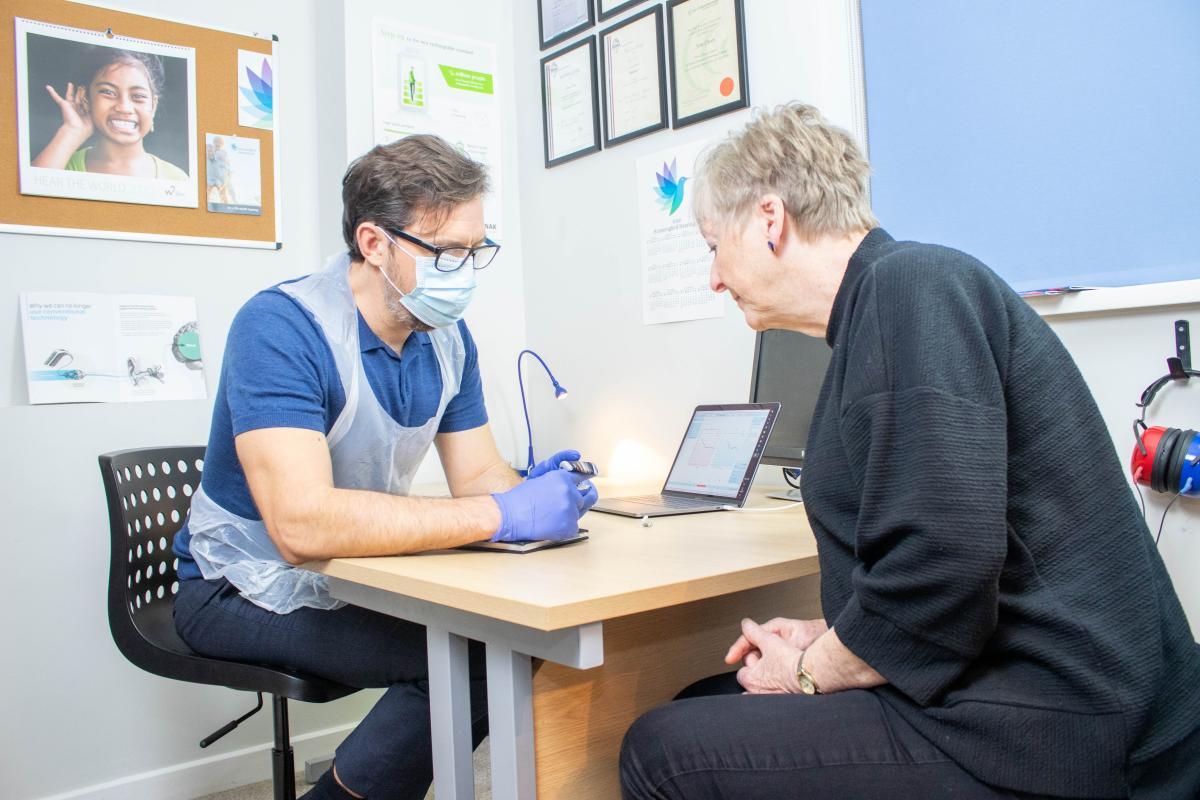 Based in Taylors Opticians in Winsford, Hummingbird Hearingcare offer hearing tests, hearing aids, earwax removal and our specialists are able to offer advice if you are unsure about what steps to take next to improve your hearing.
We offer an initial FREE hearing consultation in Winsford which will take around 15 minutes. Once our audiologists have spoken to you and do a thorough examination they will advise on what the next steps will be. This could be another follow up appointment which will last around an hour or an earwax removal appointment which is half price for over 60s.
Why should I have a hearing test?
With age, hearing loss becomes more likely. About 14% of people ages 45 to 64 have some degree of hearing loss, but that rises to more than 30% among people who are 65 or older.