Microsuction Earwax Removal available at Hummingbird Hearingcare based in Cheshire.
What is Earwax Microsuction?
Microsuction is one of the safest methods to remove wax from the ear. A microscope magnifies the ear, making it easier to assess the ear canal and remove the wax. A suction device clears the ear without the use of water. The gentle suction device works like a vacuum cleaner so can be noisy but is quick and usually painless.
The procedure tends to be less uncomfortable if a wax softening oil or drop is used for two nights before, and on the morning of, the appointment. One of our Hummingbird Hearingcare specialists will advise on the best course of action following your FREE no obligation appointment.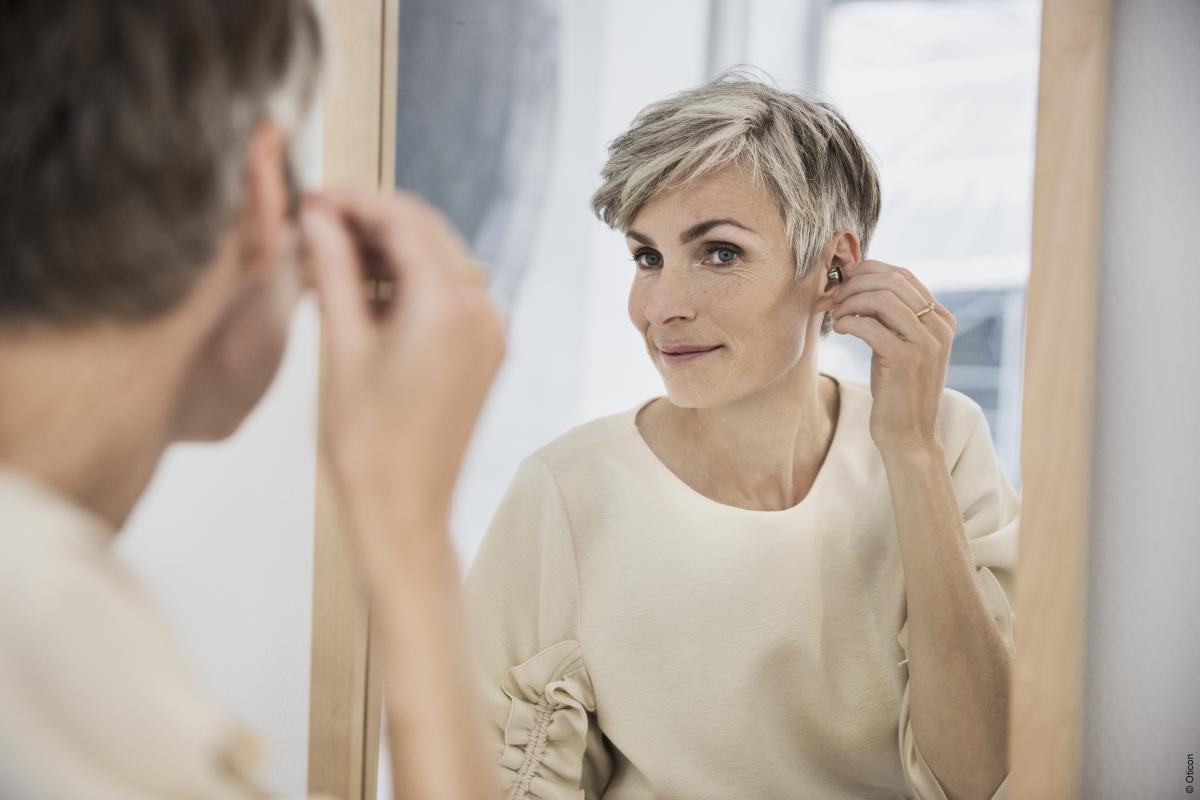 How can I remove earwax my earwax build up?
Ear Microsuction is now the preferred method of wax removal however this is not available in most GP surgeries, this is why Hummingbird Hearingcare are now offering this service.
Ear Microsuction is thought to be the safest method of earwax removal and our chosen method where possible. As the wax can be visualised during the procedure using a microscope this allows the practitioner to minimise the risk of touching/damaging the sensitive skin of the ear canal and the eardrum, so the treatment is more comfortable and a much lower risk of complications.
Where can I access Earwax Microsuction?
Microsuction Earwax Removal is provided at our Cheshire based clinics in Tarporley, Winsford and Worsley. Samuel Owen, our audiologist will talk you through all you need to know and what will be involved in the wax removal procedure.
Hummingbird Hearingcare also provides a range of other services at our Cheshire Clinics, including hearing tests and fitting the best hearing aids at the most competitive prices.