Our after care service is second to none
After your initial period of fitting and trialling, we will offer you a 6 month check up and an annual check up to ensure that you are getting the most out of your hearing aids.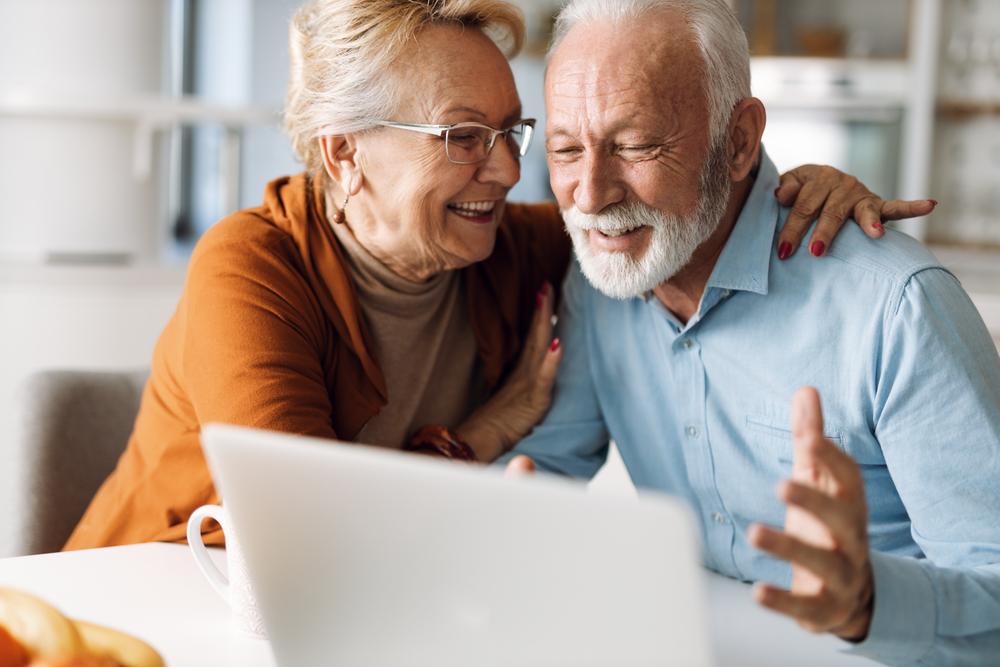 If you need us for any reason before your check up is due, you are more than welcome to contact us to arrange a check up. If you need supplies of batteries, maybe something isn't working or you have forgotten how to use a feature of your devices, we can either arrange an appointment or help over the phone or video link if appropriate.
We are here for you to help you hear better, so keeping in regular contact is important from both points of view.