Hearing Tests now available with Hummingbird Hearingcare based in Oswestry, Shrewsbury.
Whether you are seeking information, advice, have concerns about your hearing, you require a hearing aid service, repaire or replacement or simply just one of our comprehensive FREE hearing tests and health checks, make an appointment with our superb audiologist, Samuel Owen at our Shropshire Clinic, based in BBR Opticians, Oswestry.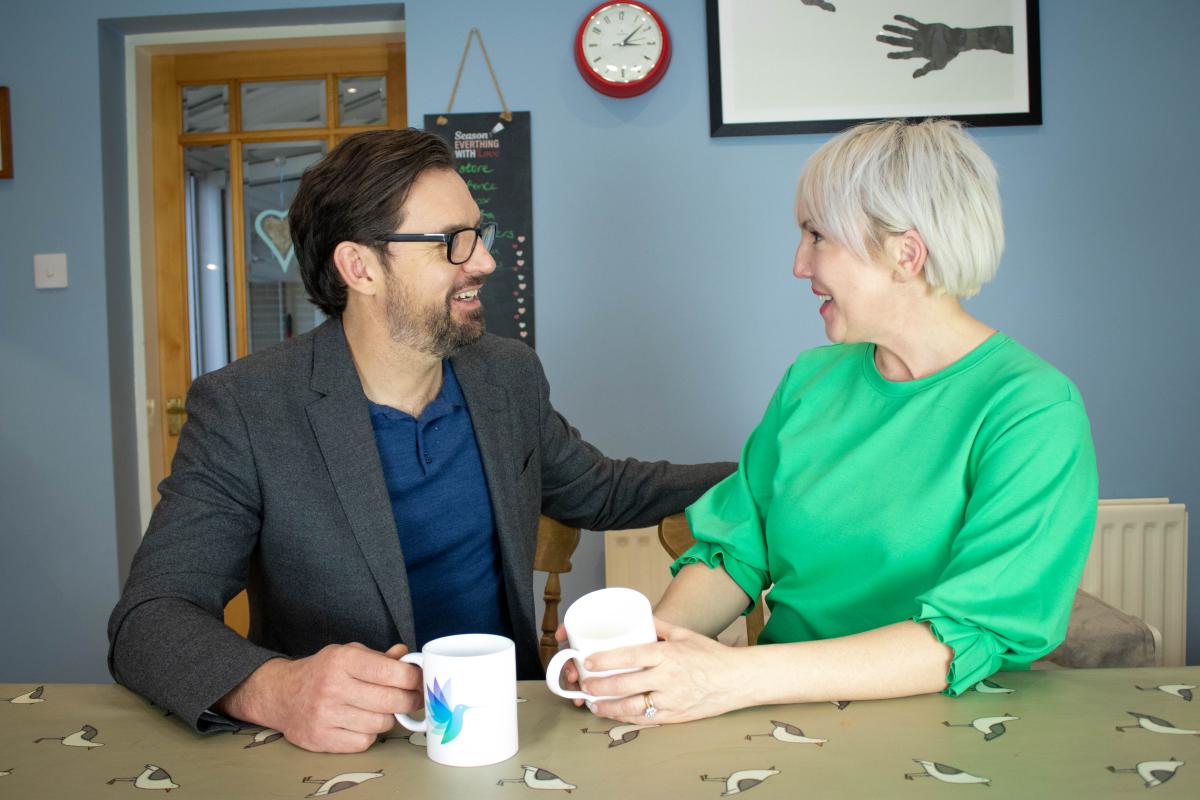 We are here to help with any questions or queries you might have regarding your hearing health, current hearing aids or if you are looking at making the jump and investing in hearing instruments.
Our initial FREE hearing consultation in Shrewsbury will last around 15 minutes and at the end of the appointment you will have a clearer understanding of your hearing health requirements. Should you require a follow up appointment, we will book you in for a full Hummingbird Hearing Test which will last around an hour at our Oswestry Clinic.
We pride ourselves on our expertise and superb customer service and love being able to help you and your hearing requirements. All our services are to suit every individual in whatever way required.
Enquire about our services today and we would love to help you hear well again!