Hummingbird Hearingcare have Hearing Aid Clinics across Cheshire and Manchester – we are a private, family-run hearing clinic with a wealth of hearing care experience providing cutting edge, invisible digital hearing aid technology. Our team have built up an excellent reputation with many satisfied customers, we provide elite standards of patient-focused care that enhances peoples lives, that affords you the peace of mind and confidence about our professionalism, knowledge and expertise.
Find out about invisible hearing aids today by contacting out audiology specialists.
If you have been ignoring your hearing difficulties because you think hearing aids are big, unattractive and old fashioned, it's time to think again!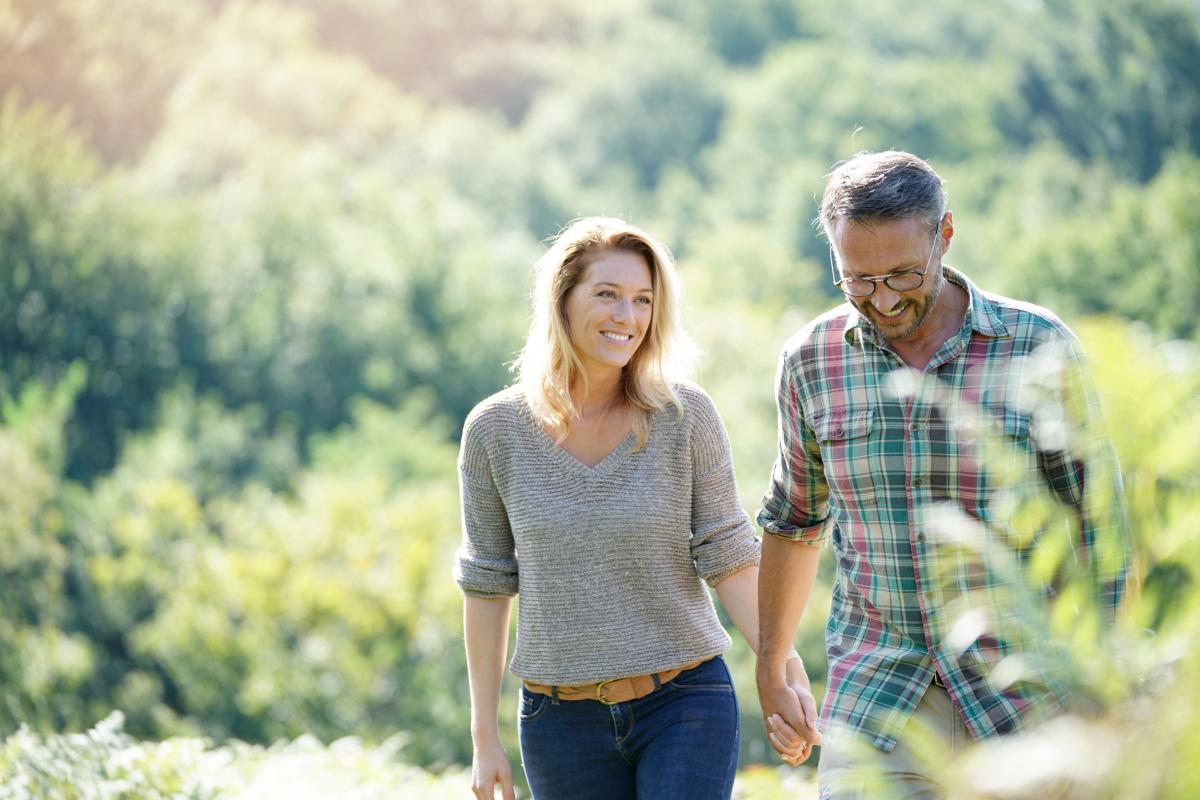 Hummingbird Hearingcare, based in Cheshire offers a range of almost invisible hearing aids, so small that nobody will even know you're wearing them. We are able to offer the best hearing aid brands at the most competitive prices.
We are able to provide and outstanding service with the latest digital technology which allow clearer, sharper hearing for you.
Not only are our hearing aids small but they work with the natural acoustics of your ear to give you the best sound quality possible.
The different brands of hearing aids allow different experiences and benefits which will will ensure is the most suited to you.
They also have fully automatic volume control and are so clever, they can even distinguish between speech and background noise, meaning you'll never miss out on conversations again. What's more, they can eliminate any feedback whistling and soften sudden loud noises, so you'll just enjoy clearer hearing than ever before.