Welcome to Hummingbird Hearingcare
If you have symptoms of coronavirus infection (COVID-19), however mild, do not leave your home for 7 days from when your symptoms started – This includes attending your appointment. Please check the gov website for the latest COVID-19 advice.
We offer a complete, professional and reliable hearing care service from our clinics or in the comfort of your own home.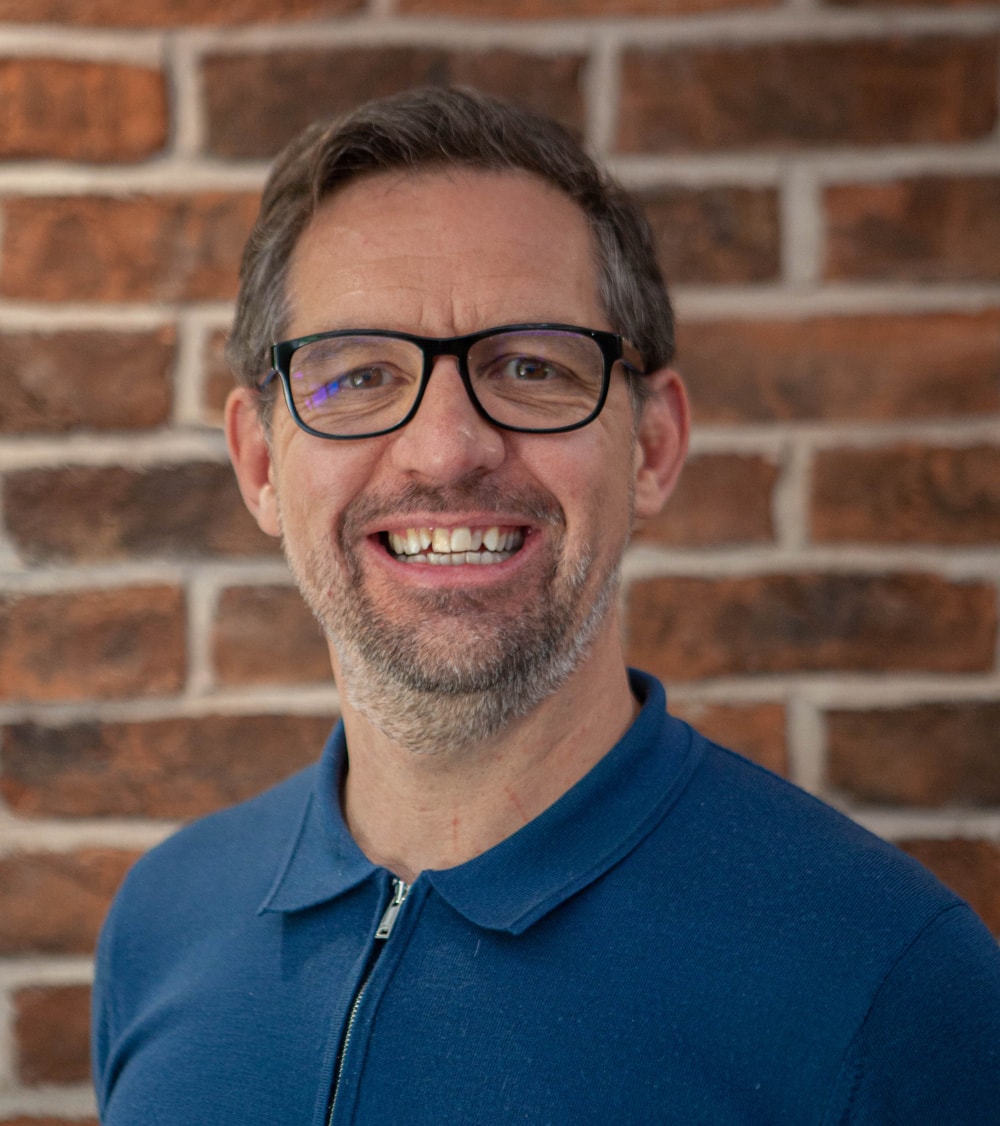 Samuel Owen, Audiologist
BEng (Hons), RHAD, CECHAA, MSHAA, ABPI
Hi, I'm Samuel Owen. Head Audiologist at Hummingbird Hearingcare. We are experienced, fully qualified Audiologists & Hearing Care Specialists.
Hearing loss can start at any age, but is more likely to occur the older one gets. More than 40% of people over 50 years old have hearing loss, rising to 71% of people over the age of 70, so you are not alone. Having qualified as an audiologist in 2007, following my years of experience working in hospitals, GP surgeries and private clinics, and having treated many hundreds of clients I can absolutely assure you that this isn't something you have to live with.
We offer a comprehensive hearing care service throughout Cheshire. Call us today on 01829 824245 to arrange a home visit.