Are you struggling to hear clearly?
Most of the time, hearing deterioration occurs gradually. This means it can be difficult to pinpoint exactly when you've started not hearing as well as usual.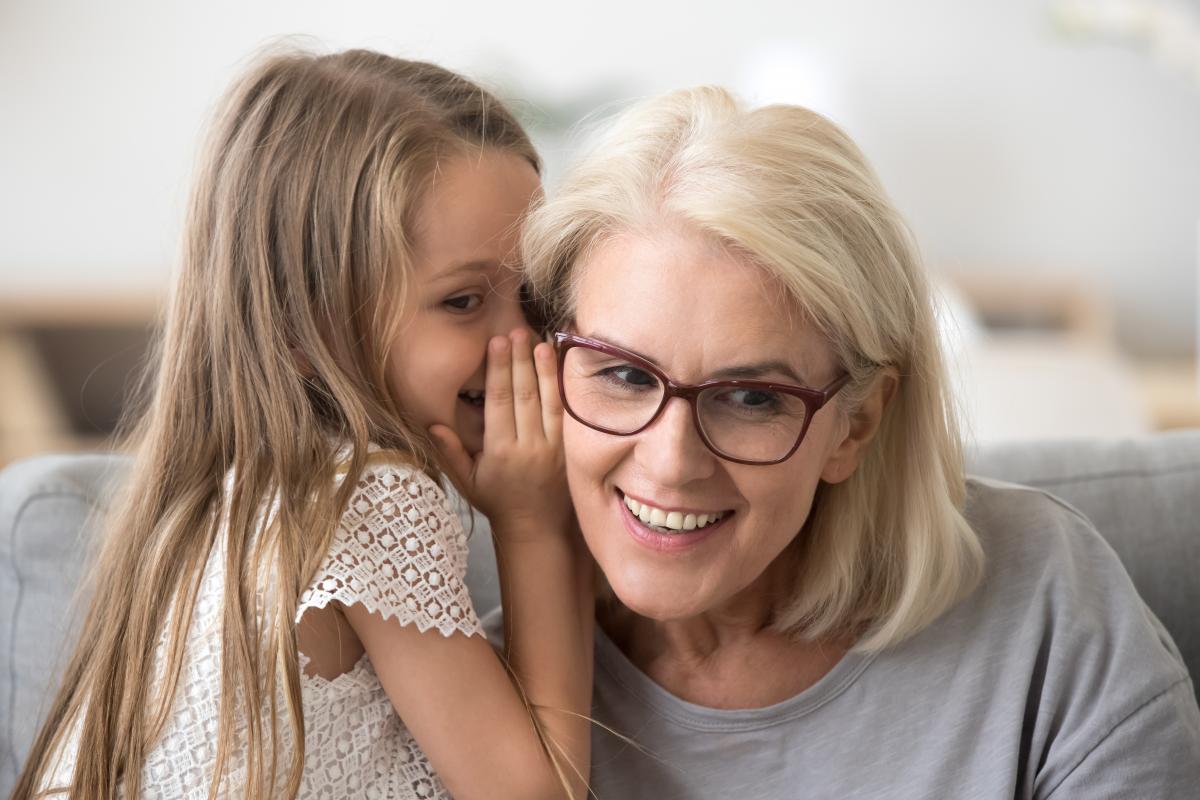 Hearing tests at Hummingbird Hearingcare make it easy to get checked out and keep track of your hearing health. Hummingbird Hearingcare looks at just how straightforward it is to have a hearing test, as well as providing crucial information like recommended frequency of checks and how to help loved ones manage their hearing-related symptoms.
Our audiologists will take the time to understand your needs and the situations and environments where you have the most difficulty hearing, so we can recommend the best solution for you. We have a choice of excellent brands including Starkey and Oticon.
Custom fit to each person, invisible hearing aids rest in the second bend of the ear canal, making them virtually undetectable to others. They are designed to be removed daily to promote good ear health.