Hummingbird Hearingcare, here for all your hearing test requirements in Stockport, Cheshire.
Find our about hearing tests in Stockport today with Hummingbird Hearingcare.
From 15 minute initial consultations to one hour full hearing tests, Samuel Owen, our Hummingbird Hearingcare Audiologist is here to help.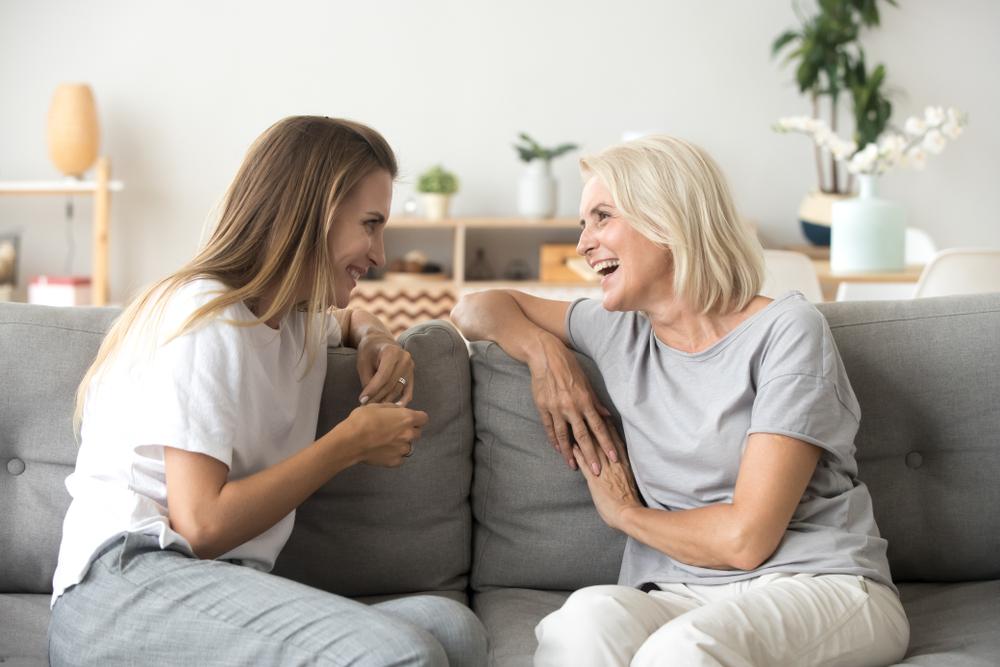 If you have been ignoring your hearing problems because you think hearing aids are big and unattractive, time to think again!
Hummingbird Hearingcare Stockport offers a range of almost invisible hearing aids, so small that nobody will even know you're wearing them. Our totally invisible hearing aids use the latest cutting edge digital technology and are custom made to fit completely in your ear canal. The only thing your friends and family will notice is your improved hearing.
Latest digital technology
Best brands at the most competitive pricing
Clearer, sharper hearing for you, improving your quality of life
Contact Hummingbird Hearingcare today for more information today!