Our experience takes us above the high-street chains
We are proud offer a fully comprehensive independent, family run hearing service with the highest level of customer service.
We offer all aspects of hearing care in the North West of England including Stockport, Manchester, Wigan and Cheshire. Whether it be wax removal, hearing protection, bluetooth hearing aids, invisible hearing aids, hearing tests or tinnitus rehabilitation, we can help.
Hearing Health Check
Ideal if you have never had your hearing tested before. If you feel your hearing is ok, but would still like a hearing test or if you feel there may be a loss, but you're not quite ready for a full hearing assessment, then you may wish to have a hearing health check/hearing test.
A Hearing Health Check is shortened version of a full hearing assessment and lasts roughly 15-20 minutes.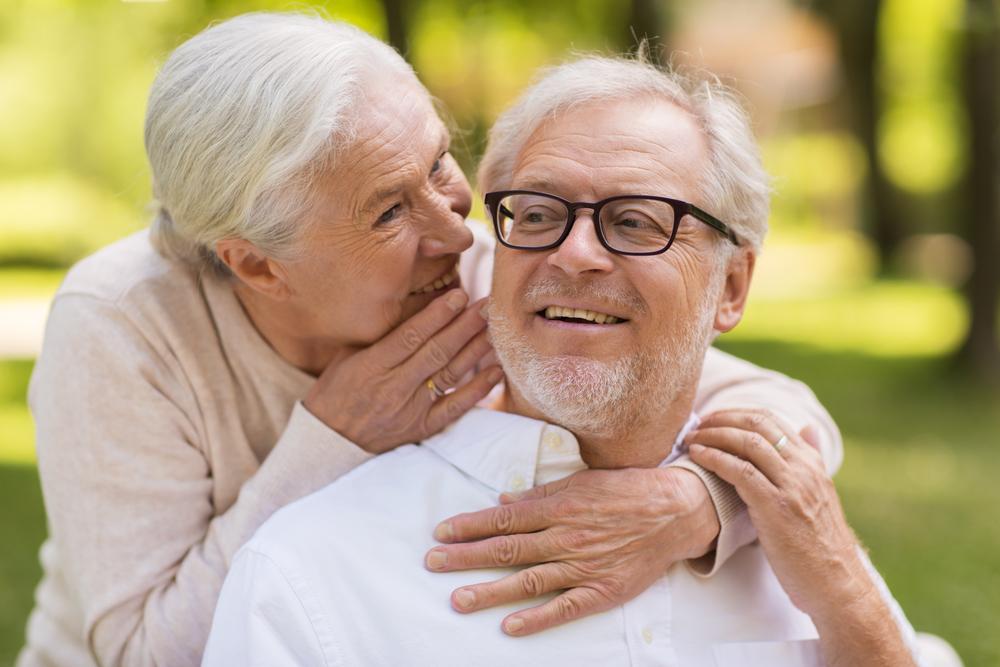 Hearing Health Check Procedure:
We ask you a few medical questions related to your ears and your hearing
We use an otoscope to look into your ears and examine their general health
We conduct a 'screening' hearing test which tests the key frequencies to confirm if your hearing is within a normal range
If a loss is found, it may highlight that you would benefit from a full hearing test or referral to your doctor. We can discuss your options with you, allowing you to decide your next step to better hearing.
If you'd like to book a consultation with one of our hearing specialists in Stockport please contact us today!