Hummingbird Hearingcare offer hearing tests at our clinic based in Winsford, Cheshire.
How often should I have a hearing test?
It's important to keep an eye on your hearing health, as well as on the health of your ears, to make sure that everything is working as it should and you don't find yourself making excuses for your hearing difficulty. If you're over 50, we'd recommend you get your hearing checked at least every two years, so that we can make sure your hearing hasn't changed too much since your last appointment.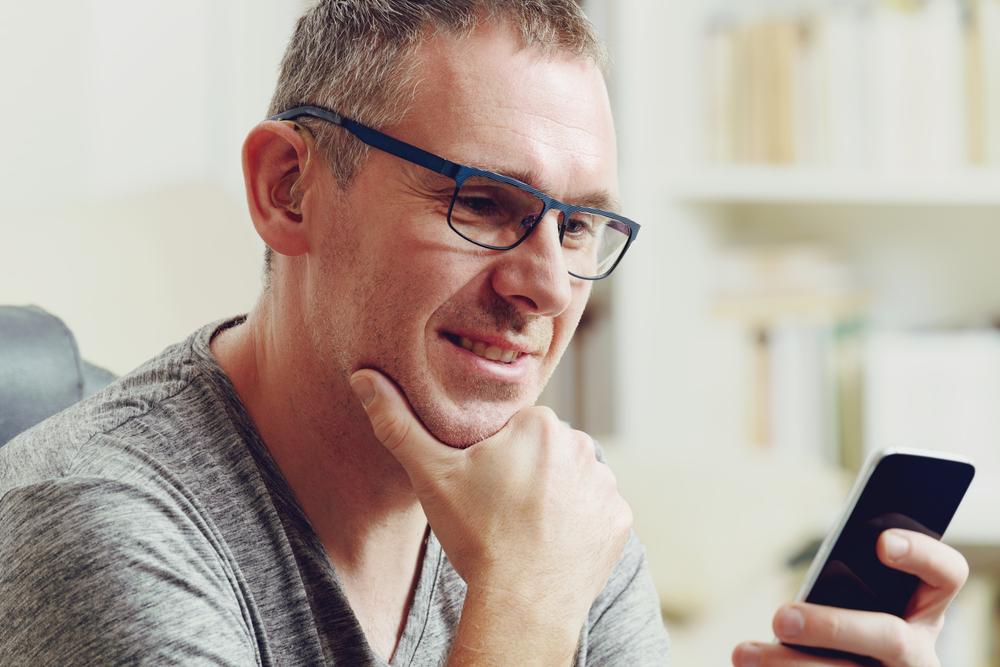 Hearing loss increases sharply with age – nearly 42% of those aged over 50 years have hearing loss, increasing to about 71% of people aged 70+.
Regardless of your age or job, you should get a hearing test if you (or a loved one) feel like you're not hearing as well as you used to - this will be a gradual process.
If you've already had confirmed hearing loss through testing, then you should speak to a Hummingbird Hearingcare specialist about how often you should get re-tested or if you require new hearing aids to suit you and your hearing requirements. Much like vision, hearing can change over time, and hearing aids also need periodic adjustments.
If you require more information on how to book your FREE no obligation hearing test, please contact us today and we will be more than happy to help you hear better.