Bluetooth Hearing Aids Cheshire available at Hummingbird Hearingcare
Bluetooth is a wireless technology that allows two devices to communicate with each other over short distances. Many of our chosen hearing aids include Bluetooth, or similar wireless tech, that allow you to connect your hearing aids to a number of devices – meaning you can be more connected than ever.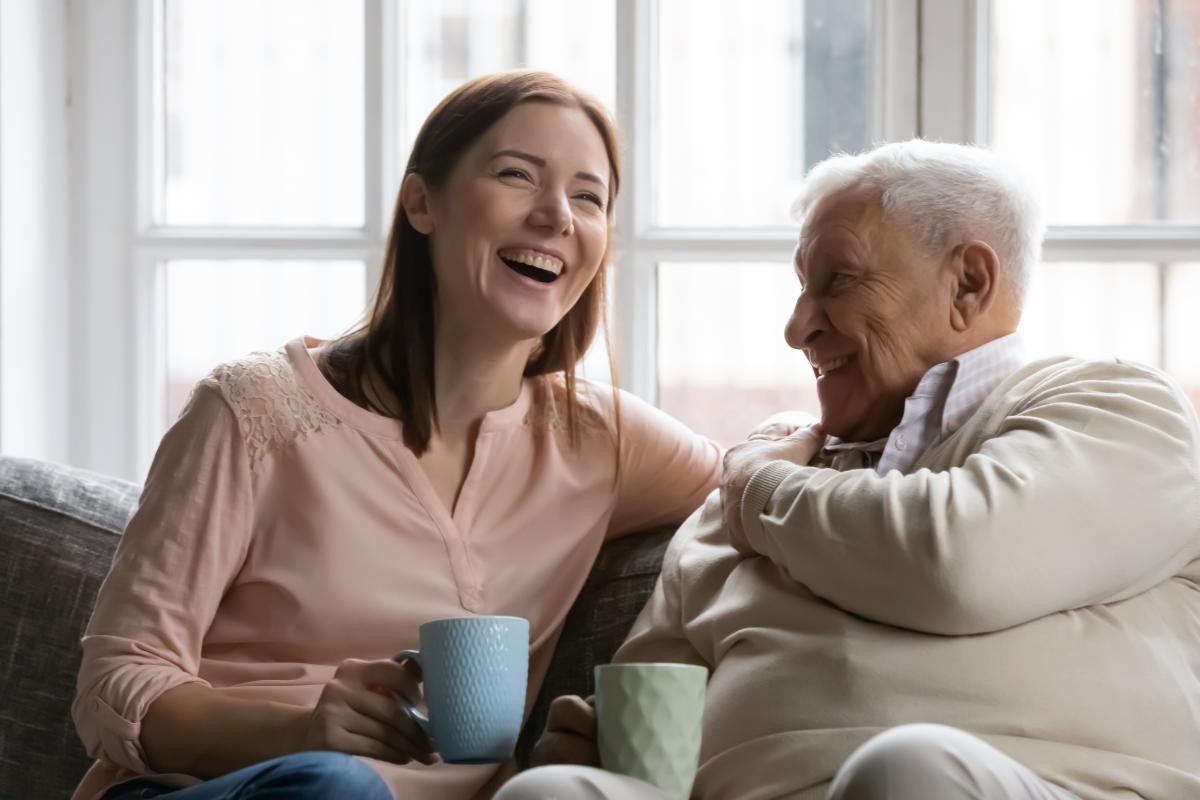 Ensure that you stay connected
Bluetooth technology in hearing aids mean that you can easily connect to your Apple or Android smartphone. Your hearing aids then work like wireless earphones, so you can stream sounds directly to your hearing aids.
Our range of bluetooth hearing aids allow:
Easily take phone calls
Listen to music and podcasts
Connect with a range of other accessories to keep you in the loop with everything you want.
Discreet control
Most Bluetooth hearing aids also have a hearing aid app available to download onto your smartphone, so you can easily and discreetly adjust the settings of your hearing aids, whenever you need to.