Putting personalised and professional care at the front and centre of the Hummingbird ethos, our comprehensive service covers all aspects of hearing health, working with the very latest and most sophisticated diagnostic equipment.
Holding relationships with manufacturers including Starkey, Phonak, Unitron, Oticon, Bernafon, Widex (and more) Hummingbird has the flexibility to determine the best personalised solution for each client, and to prescribe from our extensive range of digital hearing instruments and accessories.
Hummingbird Hearingcare holds three hearing clinics weekly, across the northwest. In addition, we are able to offer a home visit to those unable to get out and about, for various reasons.
Samuel says:
"I was frustrated with the constraints of working within a large organisation, where I never felt that the relationship was completely between myself as the health care provider, and the client.
The impersonal processes in place – a no doubt necessary requirement of running a large organisation – proved a barrier. I often felt that I was not able to truly tailor a client solution (due to restricted product portfolio).
Furthermore, I didn't have the time nor the autonomy to deliver the personal care with a professional approach required to explore and achieve the best results for the client – And not just during the consultation process, but critically the aftercare delivered during the lifetime of the aid."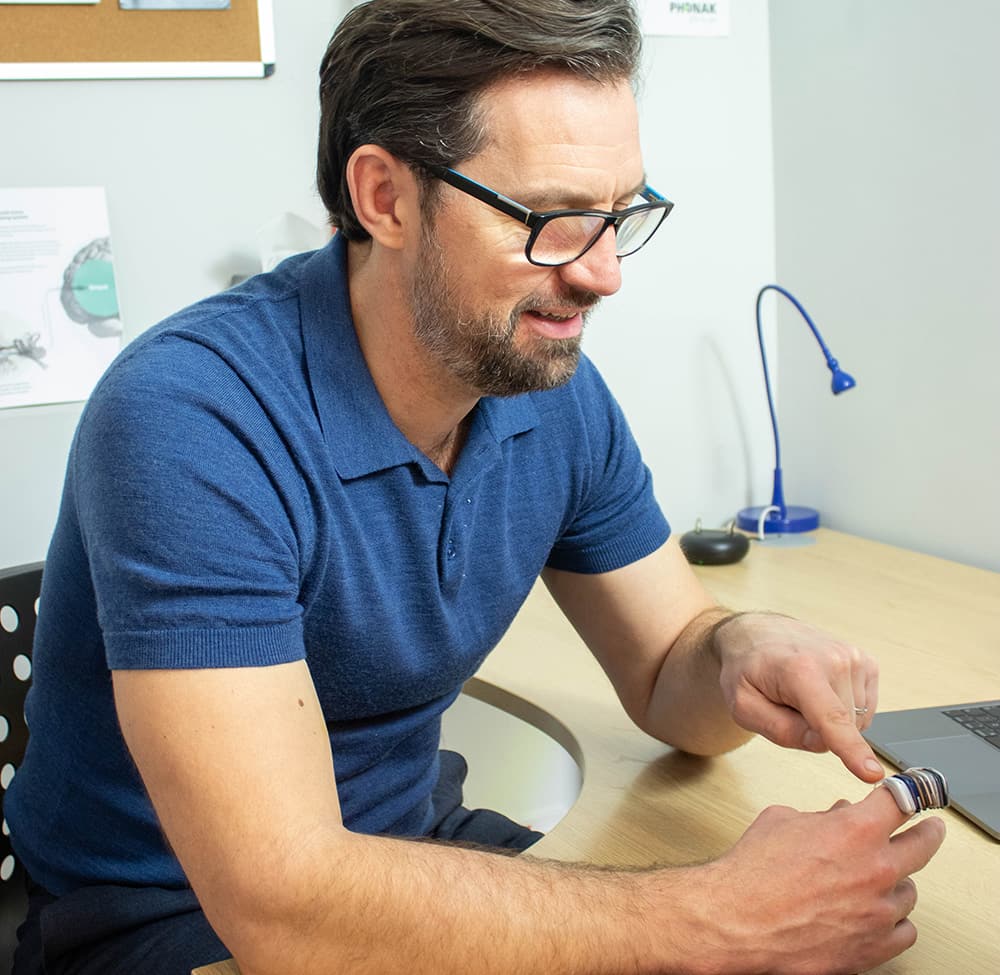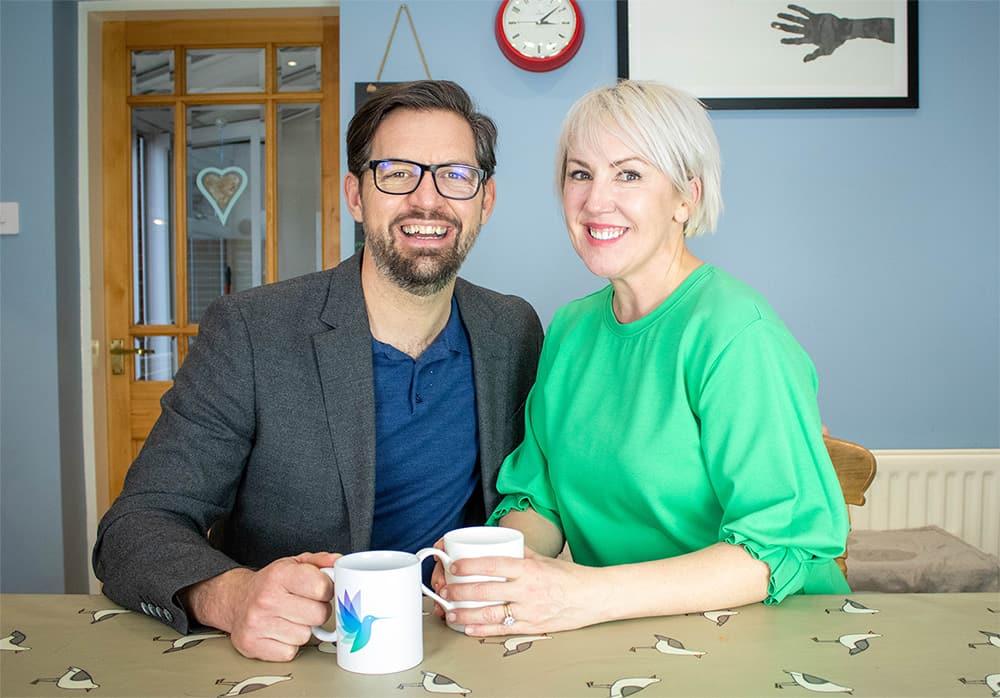 Our Background
In 2017 Samuel began practicing independently, and Hummingbird Hearingcare was founded. Since its inception, Hummingbird has been delivering excellent care at the local level across Cheshire and beyond, with clients happy to share their positive experiences, and successful outcomes under the care of this establishing local hearing care provider.
Samuel is married with two children and lives in Tarporley, Cheshire.