Widex hearing aids don't just sound spectacular. They look spectacular too. Combining technology with functionality and aesthetics is a typical attribute of the Widex design and reasonable price.
From the drawing board to the finished article, every aspect of a Widex hearing aid is designed to work, perform and sound as close to perfect as possible.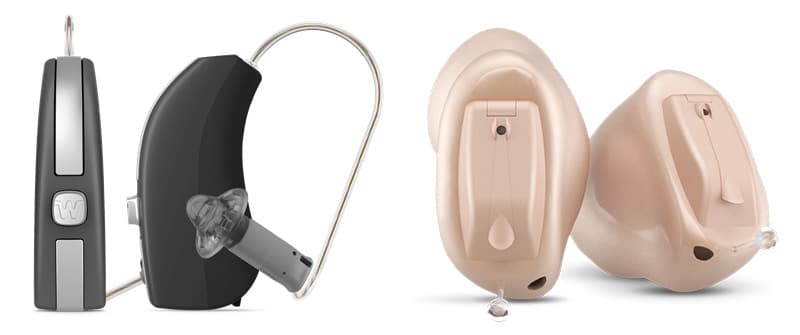 Widex is a family owned company founded in Denmark in 1956. Today, it is one of the world's largest manufacturers of hearing aids. Widex hearing aids are sold in more than 100 countries around the world, and the company employs over 4,000 people worldwide.
Widex's mission is to provide the absolute best hearing aid. They are able to offer some of the most advanced, natural sound on the market.