Formed in 2019 through the merger of Sivantos and Widex, WS Audiology combines more than 140 years of experience and expertise.
This brand is suited to patients with profound hearing loss.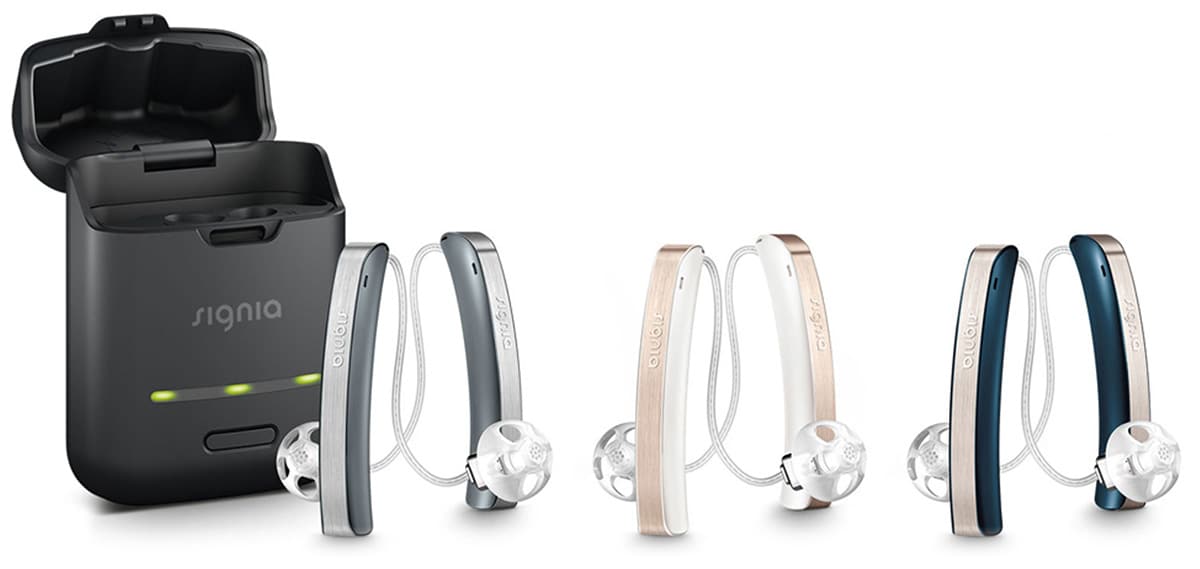 We know you are looking for the right tools and support for you to be brilliant. Because hearing what matters has never been more important in today's busy world, where a missed word can mean a missed opportunity.